We offer a wide variety of top quality services to fit your needs. Our experienced staff will help you determine the best services for your needs and deliver the kind of quality and value you expect from a professional hair salon. Our location is designed to make your experience enjoyable and leave you feeling inspired! Check out our complete service menu below to get a feel for what we do. Please note: Service prices and availability are subject to change without notice.
Other Hair Services
Other hair services to make you look your best.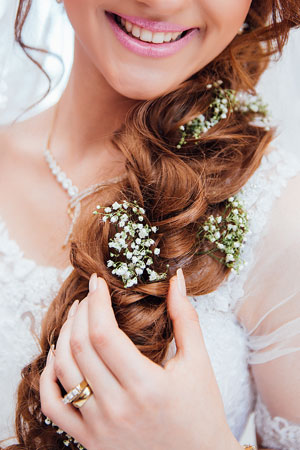 $500 and up
Hair extension services employ realistic looking synthetic locks to give you beautiful long hair without the wait. Extensions can be added to allow dramatic special effects and up dos which may not be possible with your natural hair length and type.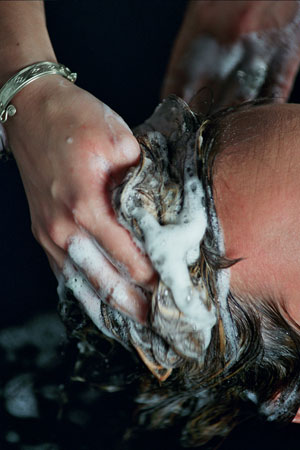 $10 and up
conditioning services help damaged and dry hair. Add a deep conditioning treatment before your styling service and enjoy a relaxing scalp massage as we lather and rinse your hair with top-quality products.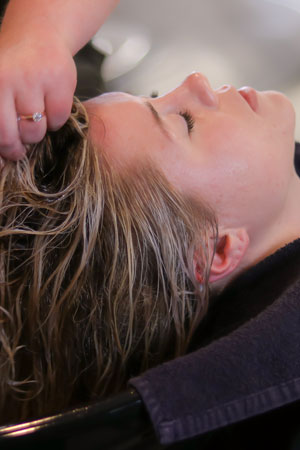 Hair and Scalp Treatments
Hair and scalp treatments are designed to address problems with dandruff, dry scalp, or damaged hair due to environmental stress and over-processing.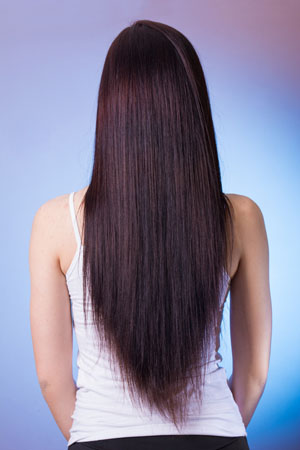 Keratin protein treatments to revitilize and strengthen your hair.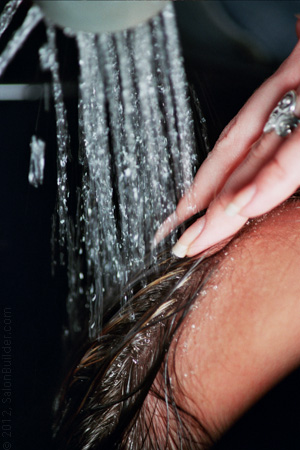 $15 and up
$100 and up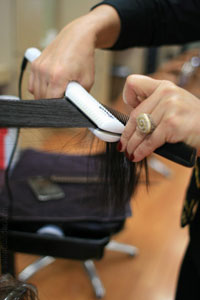 Keratin smoothing treatment
$275 and up
This long lasting treatment will leave your hair feeling smooth and shiny.
Return to Top
Policy:
Please call (708)349-9221 or email info@avanzatosalon.com for our appointment policies.
(708)349-9221
11317 W 159th st., Orland Park, IL, 60467, United States
&copy 2023 Avanzato Salon, All Rights Reserved.
Unauthorized duplication is prohibited.
Powered by Elaborative Technologies serving the professional beauty industry with
Salon Builder
AND
Salon Employment
AND
Beauty Seeker