We offer a wide variety of top quality services to fit your needs. Our experienced staff will help you determine the best services for your needs and deliver the kind of quality and value you expect from a professional hair salon. Our location is designed to make your experience enjoyable and leave you feeling inspired! Check out our complete service menu below to get a feel for what we do. Please note: Service prices and availability are subject to change without notice.
Hair Cutting and Styling
Services to meet your hair cutting and styling needs.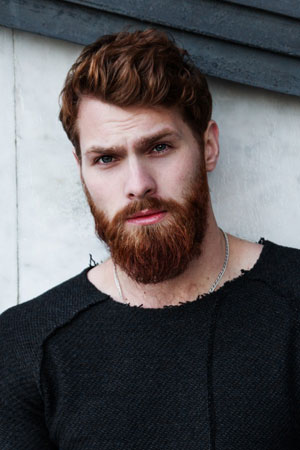 Professional Hair Styling for Men
$27 and up
Get that sharp and polished look with a professional styling service from our talented staff. We can help you arrive at the look you want to achieve and deliver a flawless style with clean lines and layering. Whatever your style is, we can help you find a look that will complement your wardrobe and help you make maximum impact for that big meeting or special date.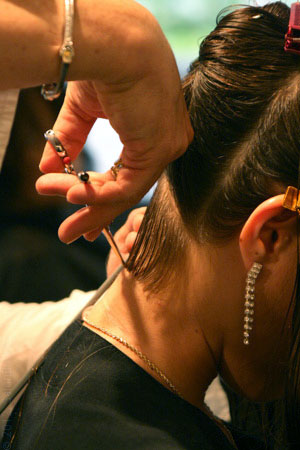 $30 and up
Basic hair cuts are available for women to keep your locks even and trimmed. Get rid of unsightly split ends and encourage hair growth with regular trims from our exceptional team. You will love the way you look!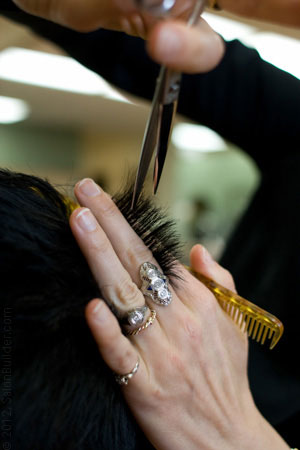 $27 and up
Basic hair cuts are available for men which may employ scissors or an electric trimmer to clean up your look and make you feel refreshed and ready for a new day. We will get you in and out in a minimum of time and ensure you look your very best. Finish with a salon quality gel or pomade.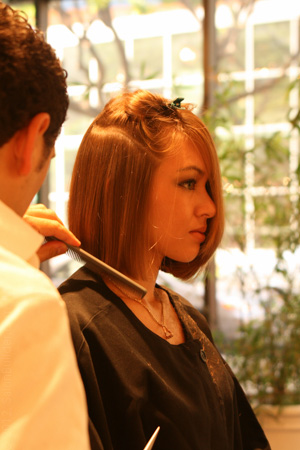 Professional Hair Styling for Women
$45 and up
Professional hair cutting and styling services are available from highly trained stylists. From traditional, classic looks to more expressive modern approaches incorporating asymmetry and advanced techniques... we can create just the look you are hoping for with a combination of impeccable technique and the finest hair care products available only in salons.
$20 and up
Our kid-friendly staff is specially trained to provide hair services for children of all ages. We understand that children may be fearful, impatient or squirmy but we will work with them with compassion and patience for a memorable and positive experience.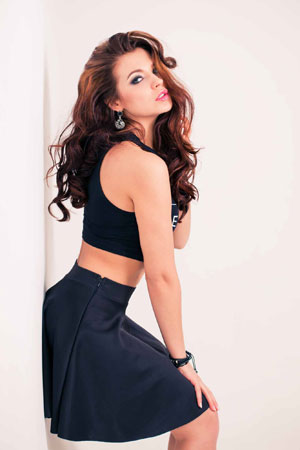 $30 and up
When you just want to look your best for the day or night out, stop by for an ala-carte blowout. You will leave with perfectly styled hair.
Return to Top
Policy:
Please call (708)349-9221 or email info@avanzatosalon.com for our appointment policies.
(708)349-9221
11317 W 159th st., Orland Park, IL, 60467, United States
&copy 2023 Avanzato Salon, All Rights Reserved.
Unauthorized duplication is prohibited.
Powered by Elaborative Technologies serving the professional beauty industry with
Salon Builder
AND
Salon Employment
AND
Beauty Seeker